---
No-Code Lab
Create your no-code lab to quickly transform your ideas into MVP. Distributed Innovation will build the lab and train people with you.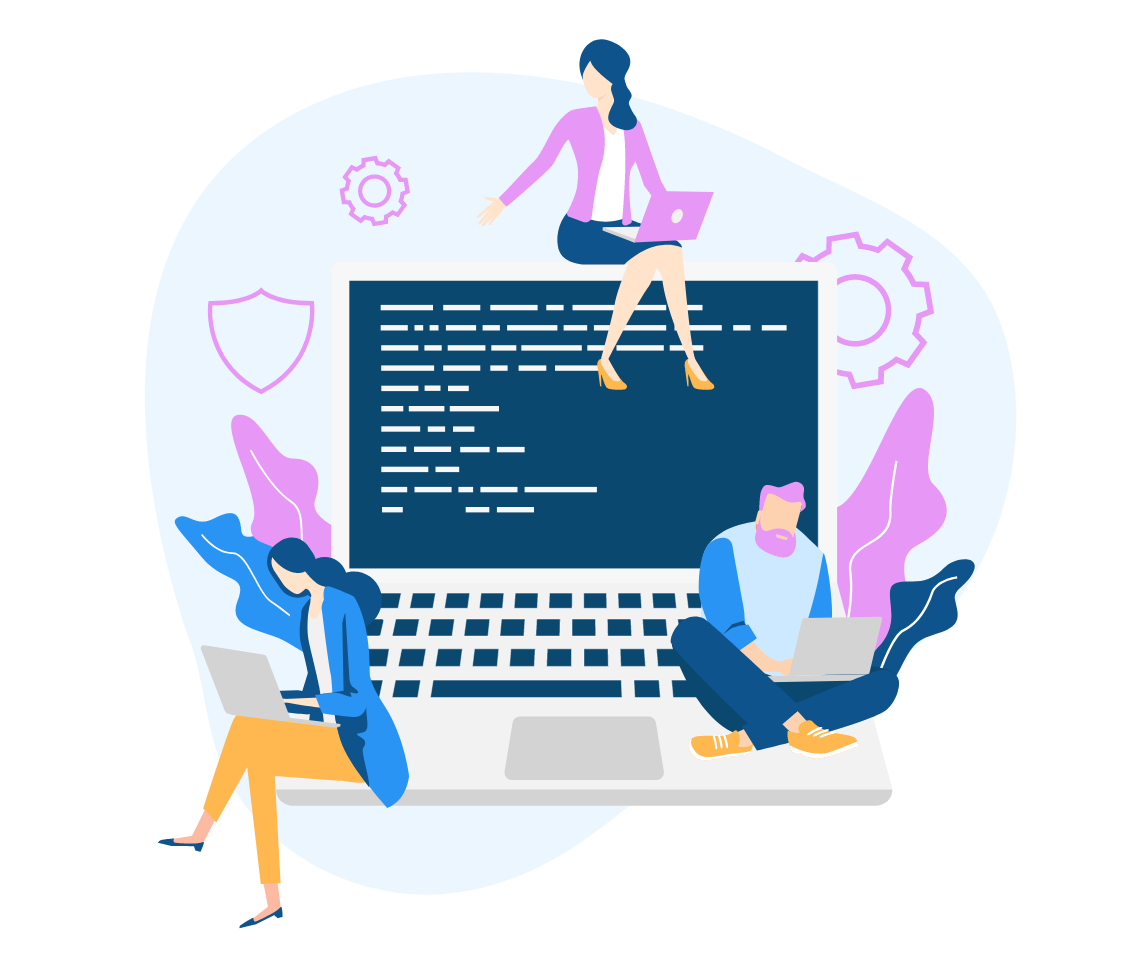 ---
Blockchain MVP
Avoid traps in your blockchain project, and network a strong ecosystem of trust, for traceability, value, and automation. Distributed Innovation will define governance, and build ecosystem with you.
---
Your App in 1 Month
Master no code tools to launch your app in less than one month. Distributed Innovation will identify persona with you, and carry out the app.
---
Process Impact
Deep-dive in your processes to simplify them and optimize them. Automate them with RPA. Distributed Innovation is fond of automation.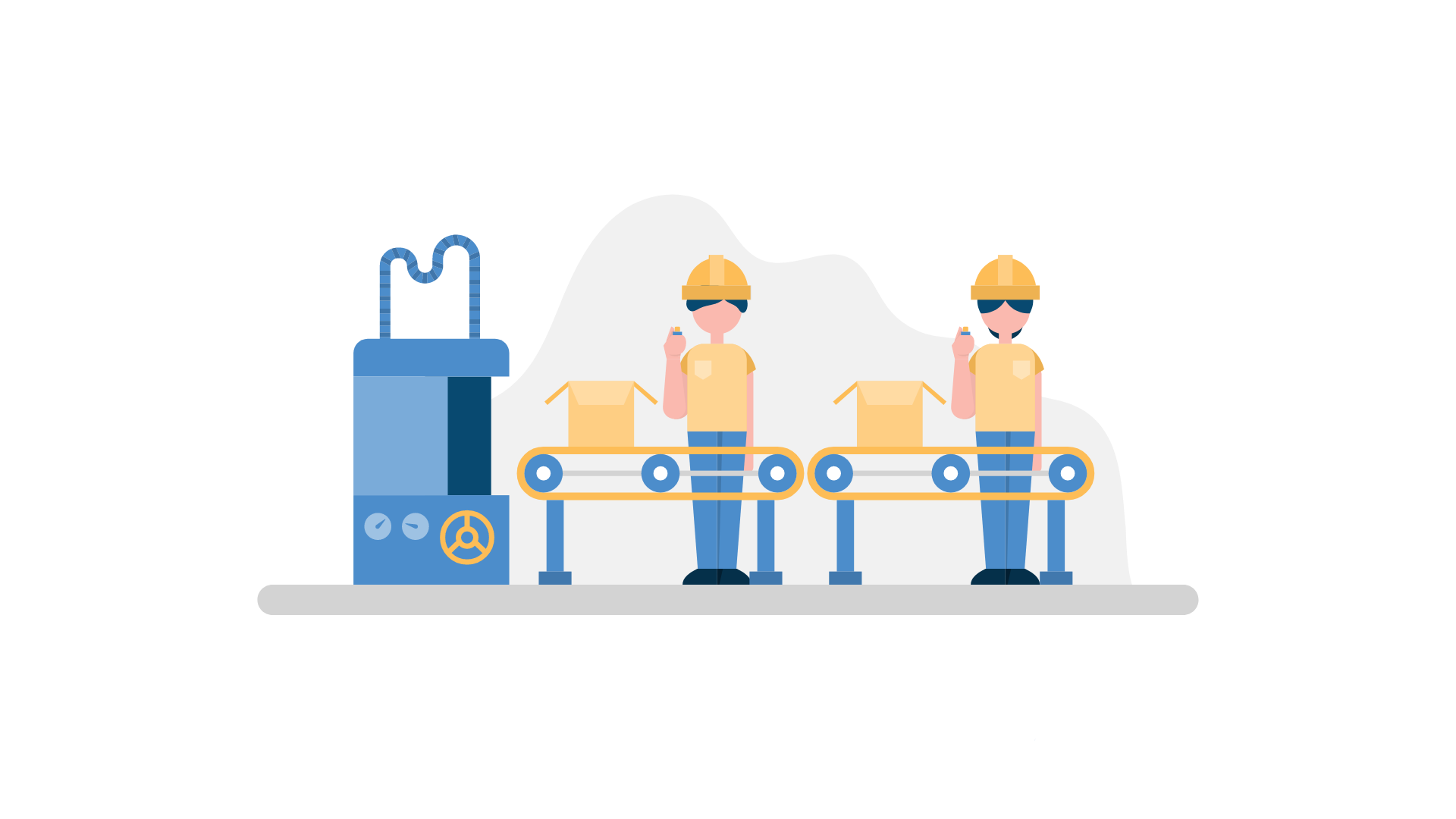 ---
Data Power
Do not leave your data in a lost folder anymore. Grow it and use it to enhance your business. Distributed Innovation will bring your data to the next level.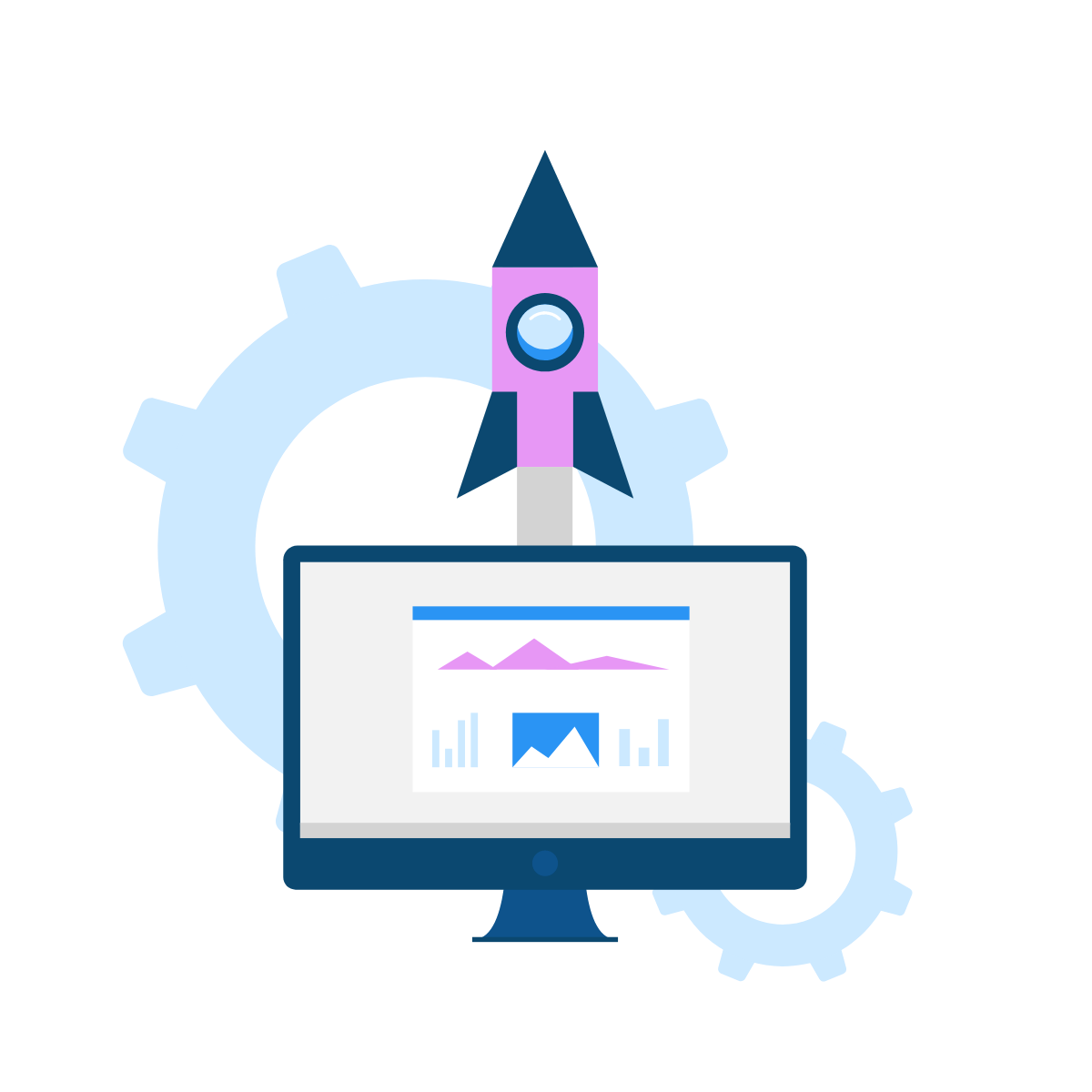 ---
E-Commerce Now
Get closer to your customers by making a beautiful online shop. Distributed Innovation will design your e-shop.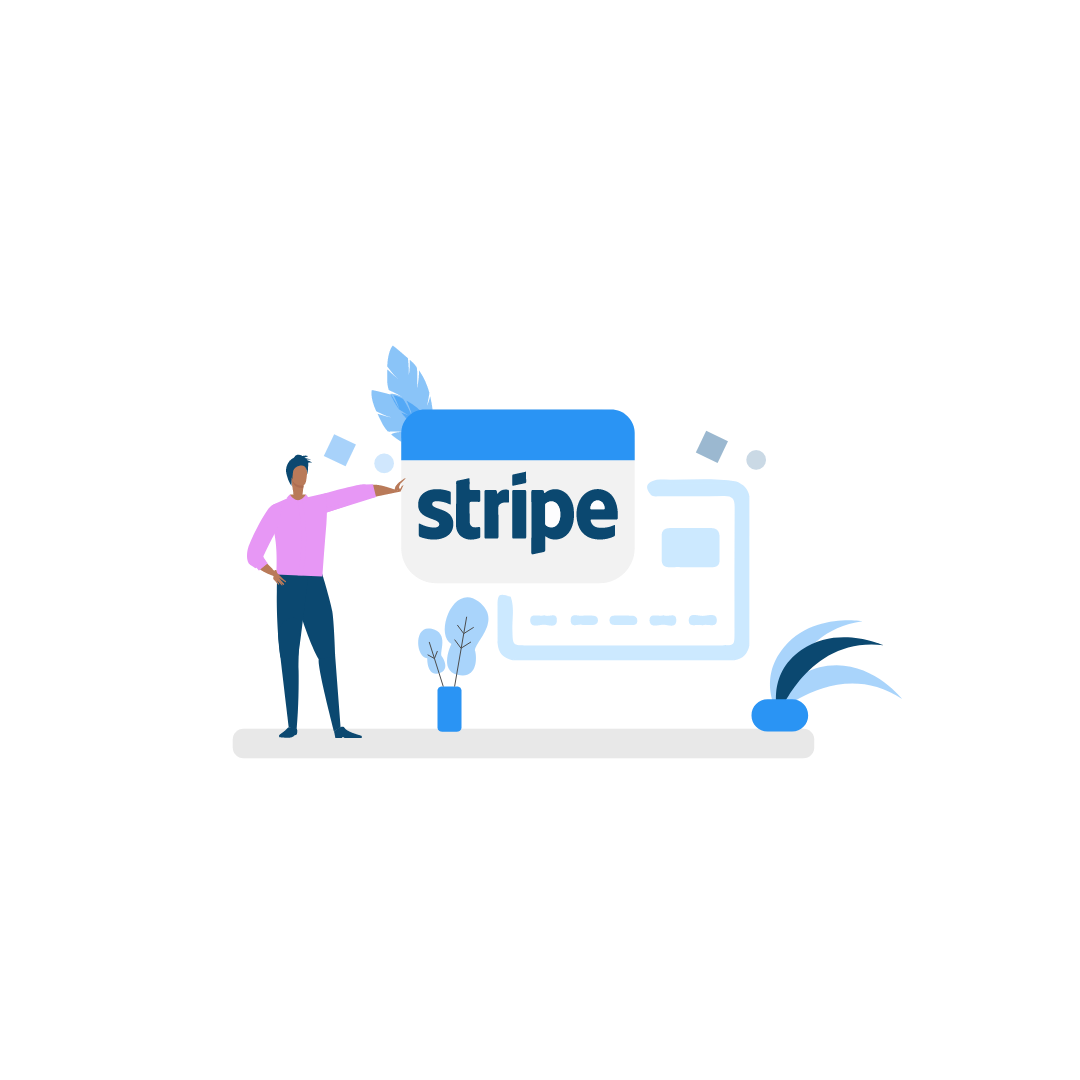 ---
Chatbot Forever
Put chatbots in your processes to simplify the life of your customers and employees. Distributed Innovation will accompany you from the conversational UX to the realization of the chatbot.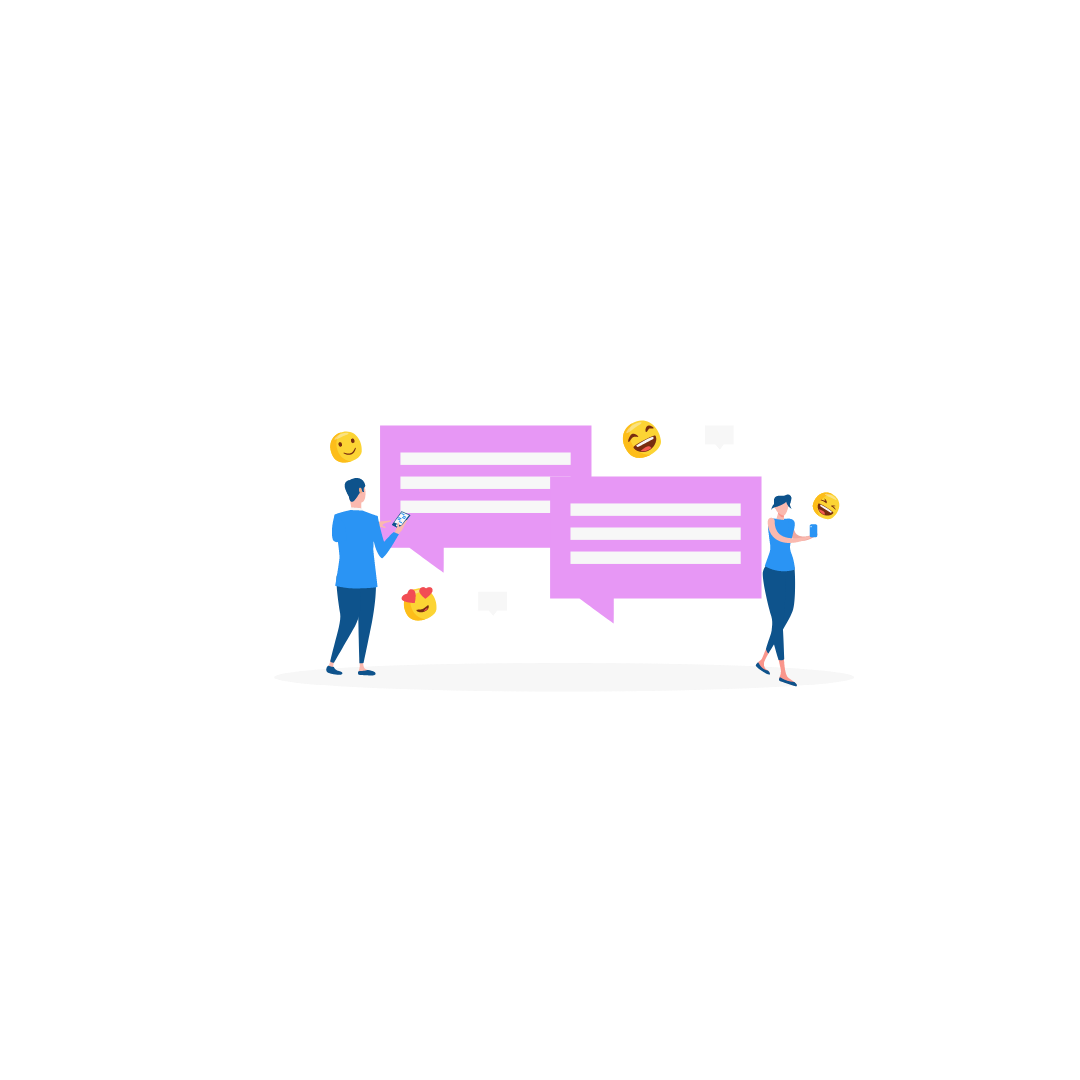 ---
Strategist Entrepreneur
A new vision for the future of your company thanks to innovation. Don't lag behind innovation, and surf the wave. Distributed Innovation will identify opportunities, depending on your activities.